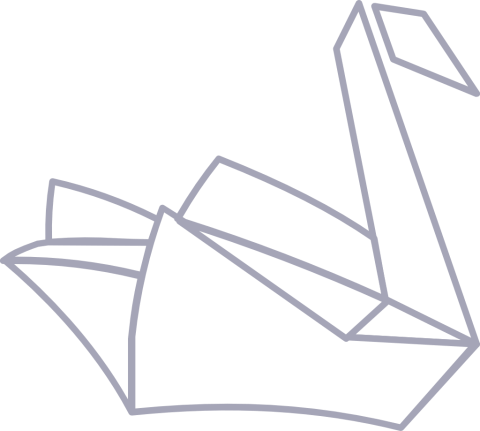 Deze commissie heeft tot taak het toestemming vragen aan een ontwerper (ster) voor gebruik van zijn of haar ontwerp. Dit geldt voor alle publicaties door de OSN. Alleen de Modellen Commissie is door het OSN Bestuur gemachtigd om toestemmingen te vragen.
De toestemming voor gebruik van een model moet schriftelijk gegeven zijn onder vermelding van datum, model en ontwerper(ster).
Voor ieder model, wordt apart toestemming aan de ontwerper(ster ) gevraagd..
Daarnaast wordt altijd gevraagd of een diagram in OSN stijl hertekend mag worden.
Bij speciale voorwaarden van de ontwerper(ster), hierover moeten deze ook schriftelijk vermeld staan.
Het beheer van de verkregen toestemmingen wordt gedaan door de Modellen Commissie.